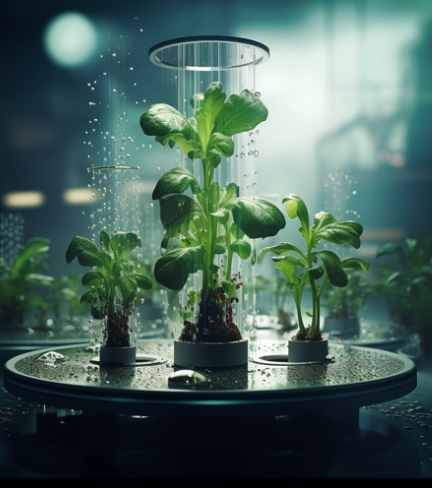 Netro's Advanced Smart Watering Technologies
Netro's Advanced Smart Watering Technologies will create your intelligent garden for you, and all garden information and weather conditions will be watered automatically and reasonably according to the actual situation, making everything easy.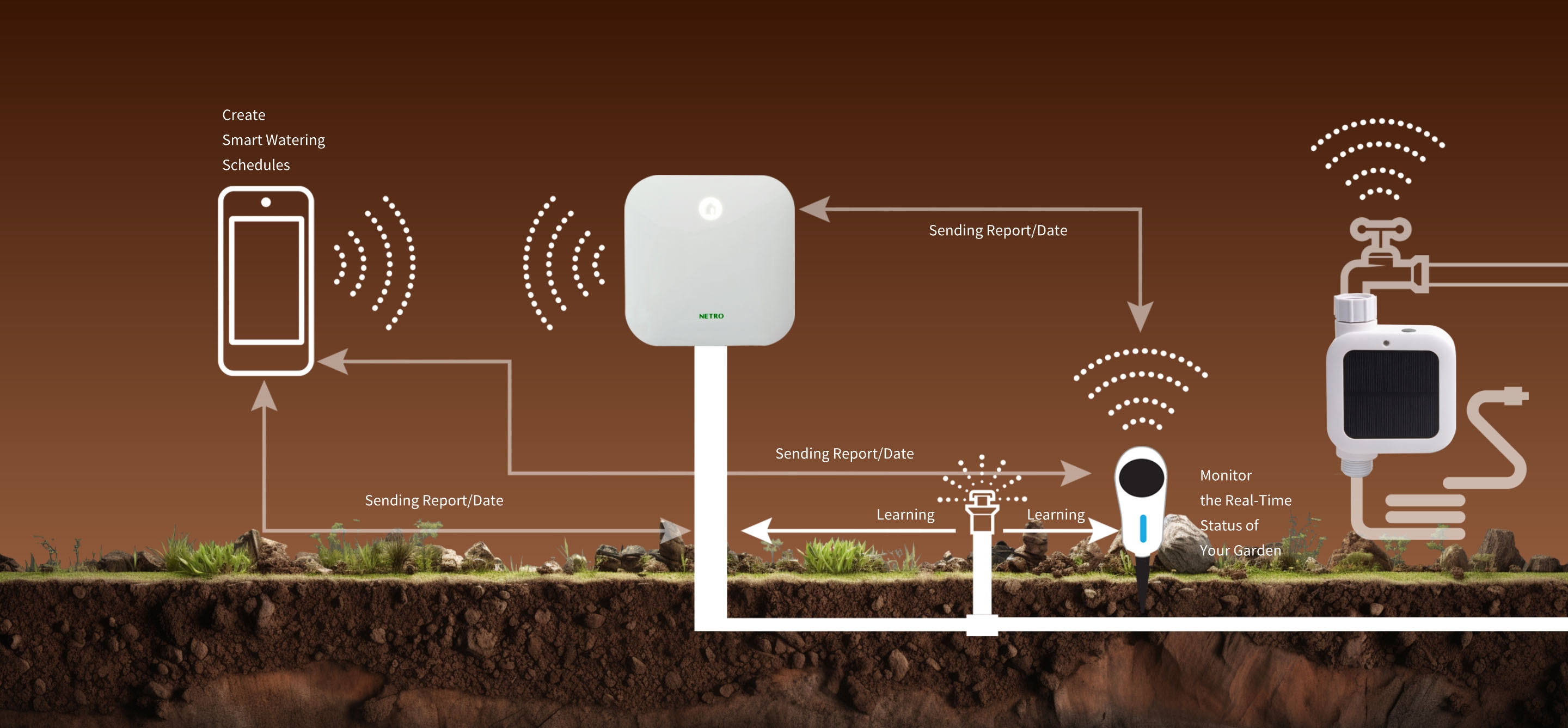 How It Works
Understand Netro and See how easy it is to install, set up and use.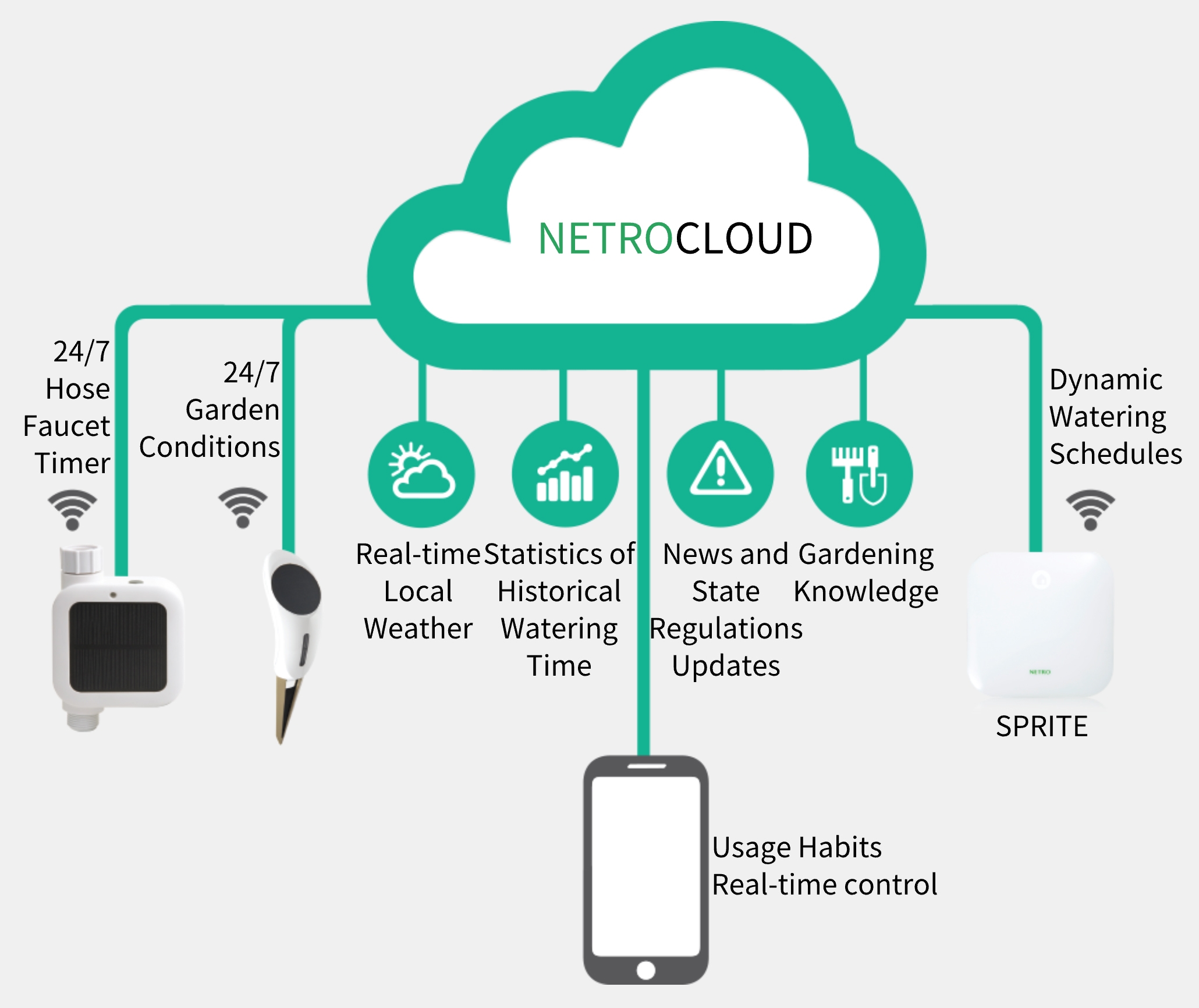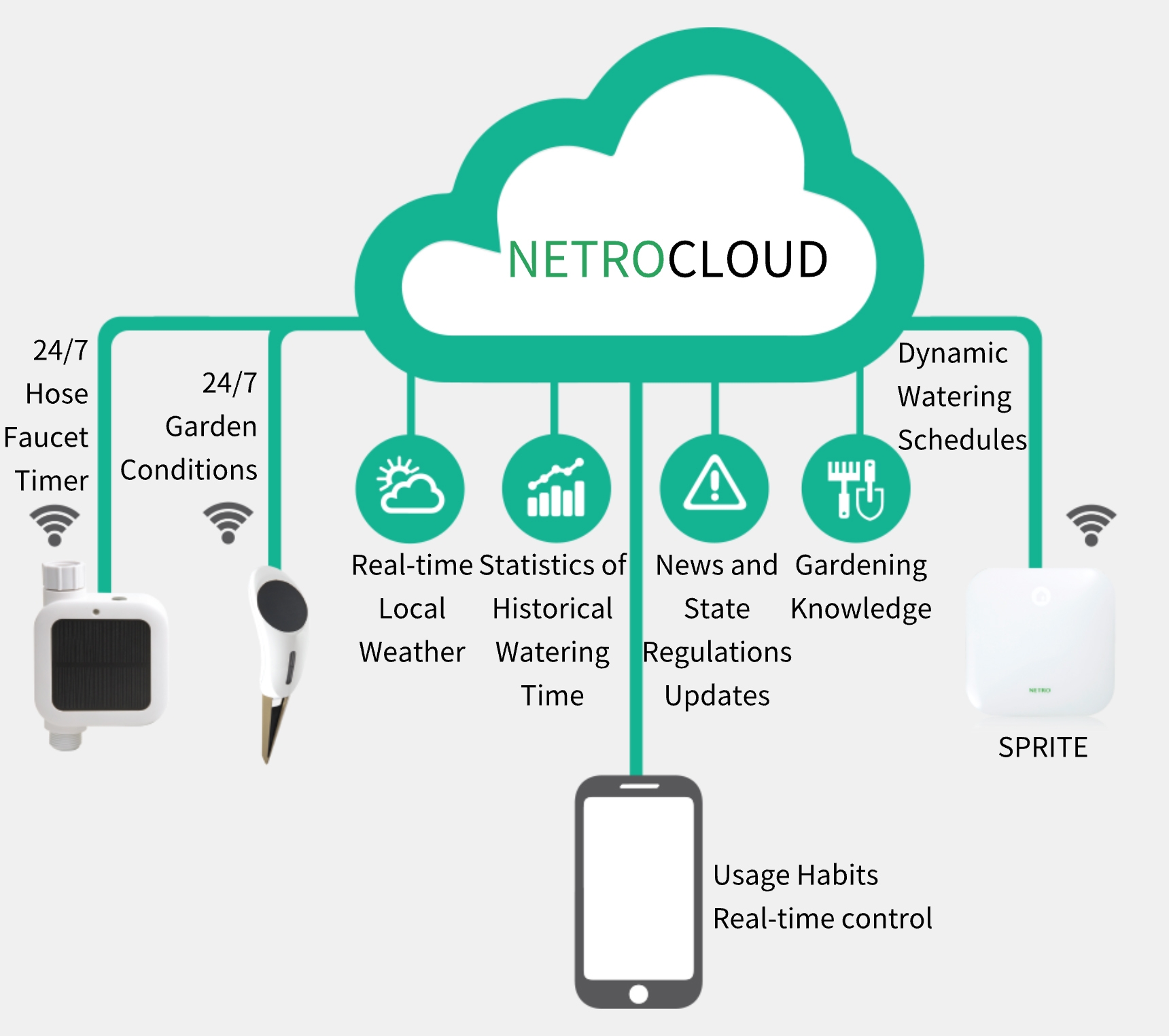 FULLY AUTOMATIC
Unlike the existing smart watering devices which still require users to manually setup or tune their systems, Netro is the first home-use irrigation controller that schedules itself completely.
Netro knows how much water your plants need and the best way to water them. You can completely rely on Netro and have the peace of mind that you garden is watered correctly.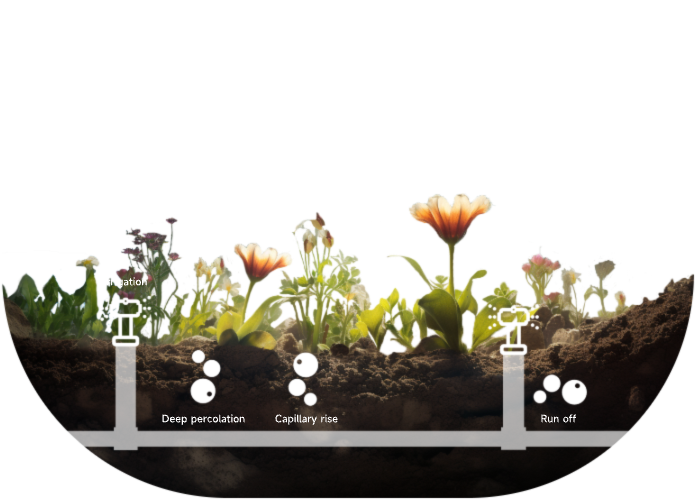 Netro – Your Savvy Gardener
Take a good care of your garden
This gardener expert specializes in
Customized Irrigation Management (CIM)
Run-Off Prevention (ROP)
Evapotranspiration Reduction (ETR)
Plants and Sprinkler Protection (PSP)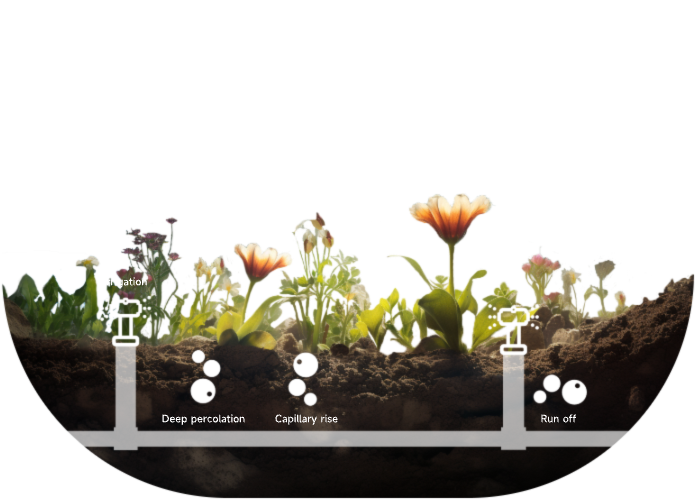 Effective watering habits will help you have a healthier yard and landscape. Installing your sprinkler system for even coverage along with reducing runoff and adjusting your watering schedules will get you a lush, greener yard. Netro learns about different sprinkler head types and chooses the right type for the needs of your lawn. Netro can recognize the patterns and make the best use of your sprinklers.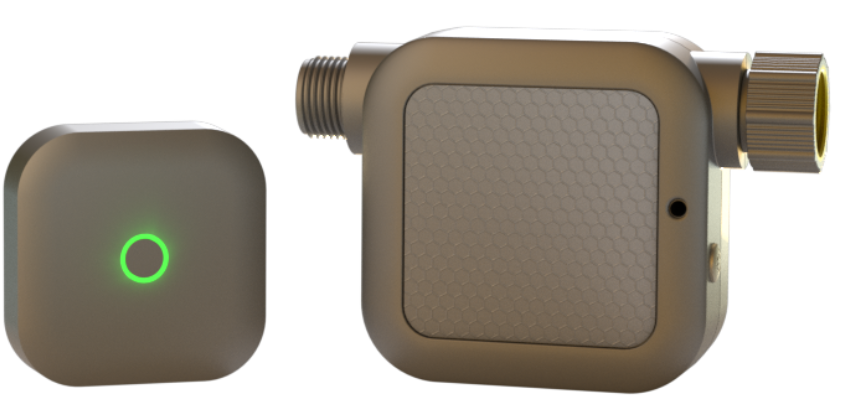 Turn your hose faucet into a smart sprinkler system
Remote control
Multi-function button
Monitor your water usage and rain history
Efficient solar panel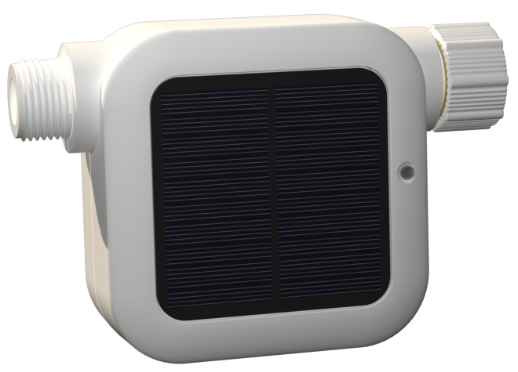 SIMPLE WORK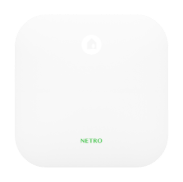 Netro's Advanced Smart Watering Technologies
Weather Awareness
Watering Restrictions Updates
Plant and Soil Type Database
Winterization (Protection)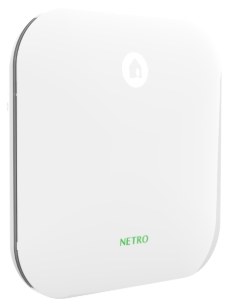 Caring for Your Garden has never been easier
Monitor your water usage and rain history
Take control of your watering bill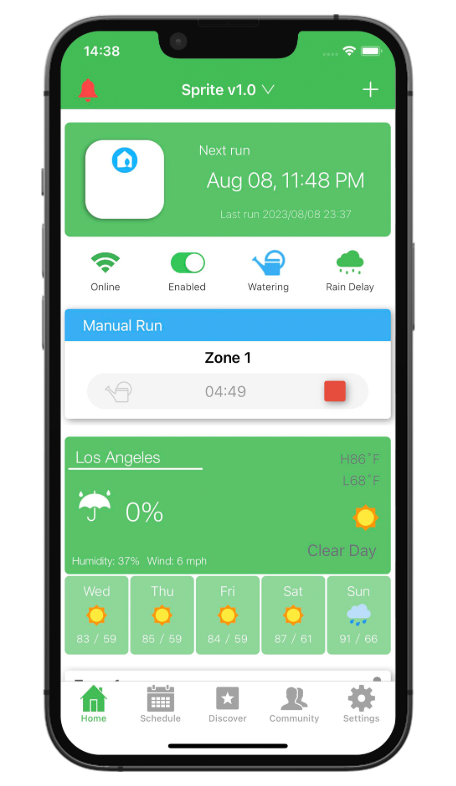 Let Netro do the Work.
Remote control from your mobile devices
Customizable watering schedules
Know Exactly what your Garden Needs. All Certainty.
Learn More
Paring Netro Sprite with Netro Whisperer– The Solar-powered Plant Sensor
Study your soil type
Learn characteristics of your irrigation system or method
Monitor temperature, sunlight and moisture level in the soil in real-time