Overview
Intelligent And Accurate
Stream is Netro's first indoor watering product. It could water various plants and flowers at the same time and keep the soil moist. The water quantity can be controlled at any time, so please feel at ease when you are out.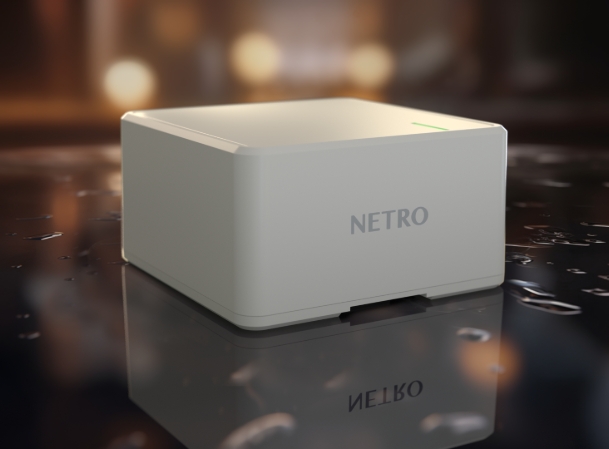 Highly Automated
Unlike traditional watering timers, the Stream is highly automated. It can realize automatic on or off and regular periodic irrigation, ensuring your potted plants grow vigorously.
Remote Control
This smart home irrigation system is simple but effective. If you forget to water your plants or encounter unexpected situations, you don't have to worry about your plants being short of water or watered too much as long as you have Stream. You could set watering schedules as well as start and stop watering at any time. Getting to know the real-time status of the system was really easy.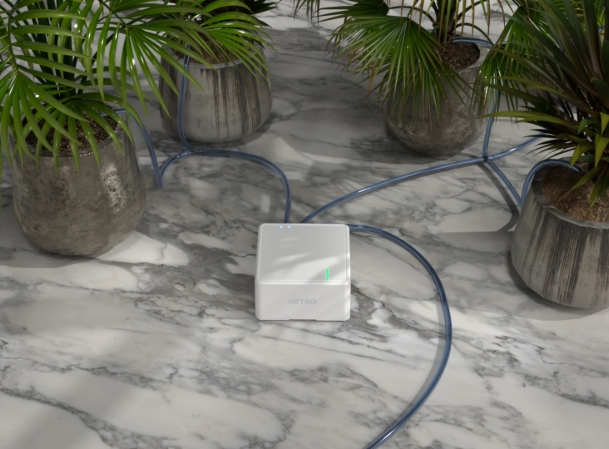 Irrigate Multiple Zones And Control Each Zone Separately
Stream has one water inlet and two water outlets, which means that it can realize regional irrigation and meet the watering needs of different plants. By using splitters, multiple potted plants can be irrigated.
Water Shortage Alarm
Stream has a water shortage alarm. When the device is in a state of water shortage, the indicator light will flash, and your mobile phone will receive a notification.
Split Design
It can improve the flexibility and adaptability of pump, enabling it to be combined or adjusted according to different needs and environments.
Lifetime cloud service
Historical watering records and watering volumes can be obtained through the Netro app.
Touch Control
Record Watering Amount
Rechargeable And Long Duration
Simple And Intelligent
Elegant simplicity and pleasing intelligence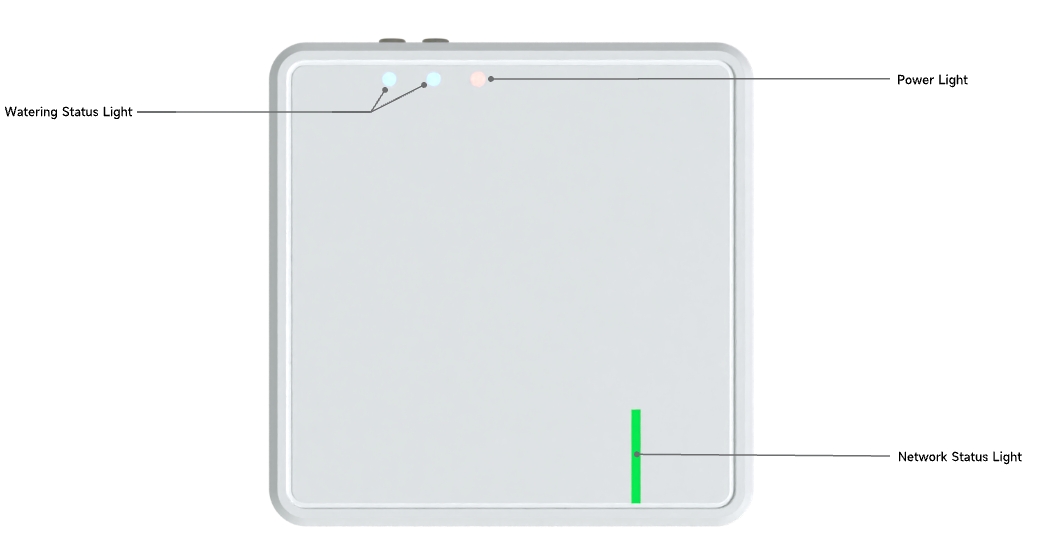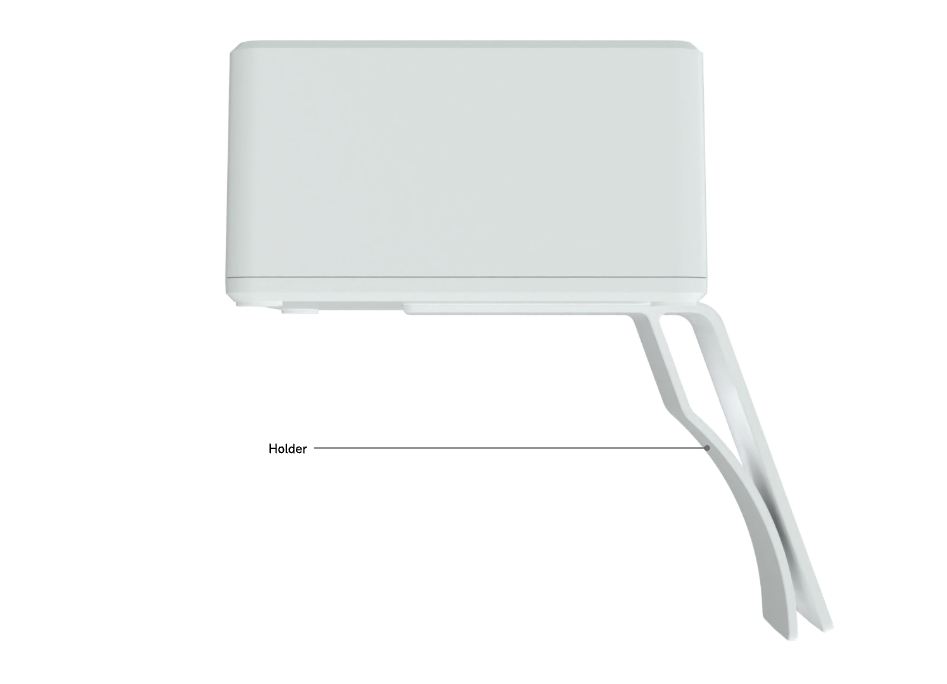 Works with leading smart home ecosystems
Netro Stream works with Amazon Alexa, Google Home, and most leading smart home ecosystems.
Amazon Alexa

Google Home

Google Assistant

If This Then That
Specifications
Dimensions: 4.5 X 4.5 X 2.4 (inches)
Weight: 11.6 oz / 330 g
Water pipe size: 4 mm (Inner diameter)
Operating temperature range: 32 to 122℉ / 0 to 50℃
Box contains: Smart indoor irrigation pump,Metal plug, Plastic plug, Drip Emitters Plumbing Tee, Cross Fitting Connector, USB cable, PVC transparent hose, Holder, Power adapter, Quick installation guide
Battery: 3.7V 1800mA
USB charging current: 600mA
WiFi: 802.11 N, 2.4Ghz, US / Japan / EU
2-year limited hardware warranty