Your garden date
in your control
The netro app can help you better manage your netro smart devices, allowing you to remotely control your devices and monitor your garden, learn about local weather conditions, and more.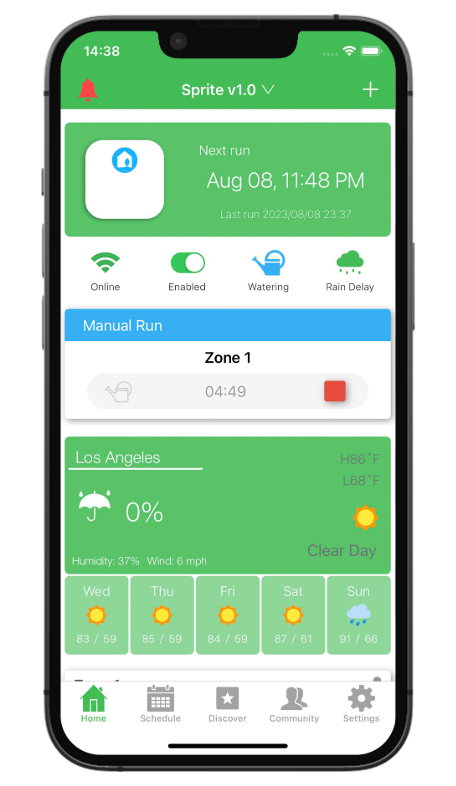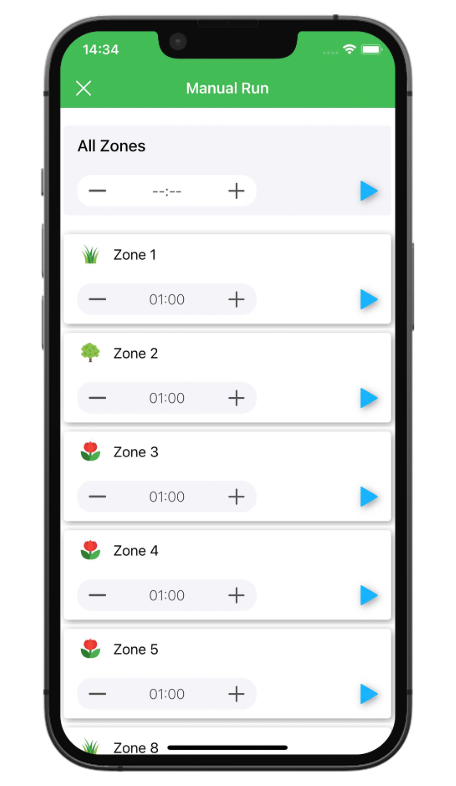 The netro app provides real-time local weather conditions and zone information, and now you can set time zones to water through the app, making garden management smarter and easier.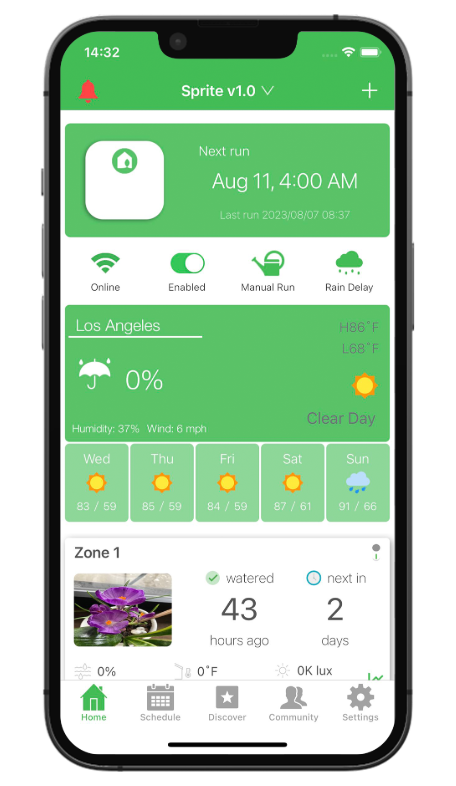 Schedule Management
Review/preview/adjust/add watering schedule on the same page (include smart watering, program and manual watering)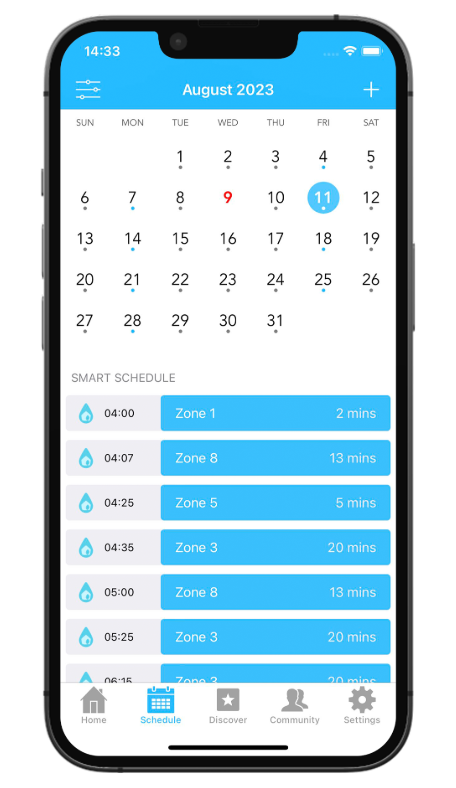 A close look at your garden.
More plant and local information is provided, as well as equipment related information and questions.
Configure your planting information.
Your watering schedule needs to be tailored to your plant type and land properties. This will make it possible to water more scientifically and create your smart garden.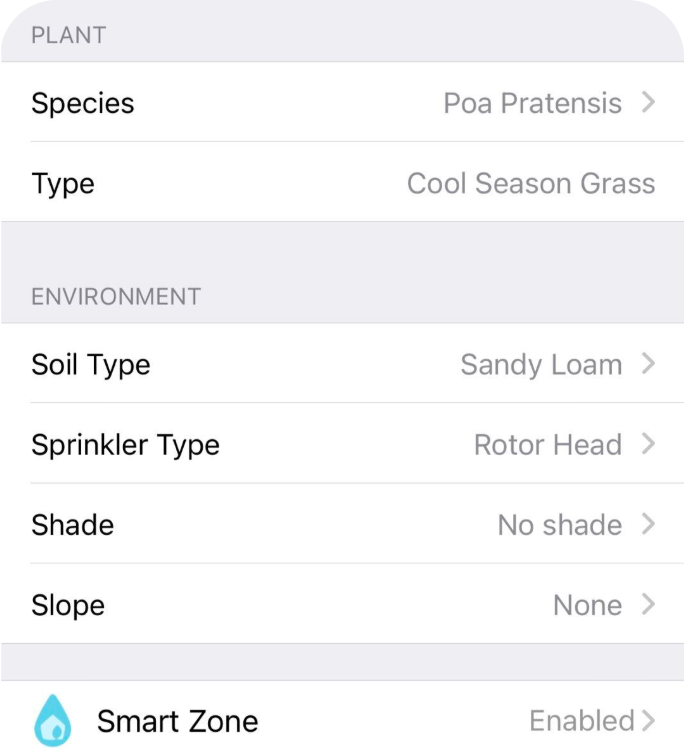 Plant Database
Your watering schedules are customized to the particular needs of your plants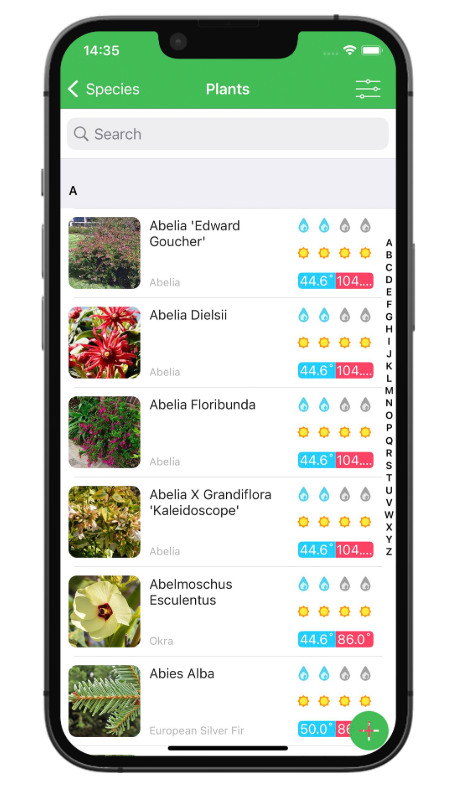 Graphical statistics display for you.
Monitor and calculate your monthly and weekly water consumption, and view historical rainfall information.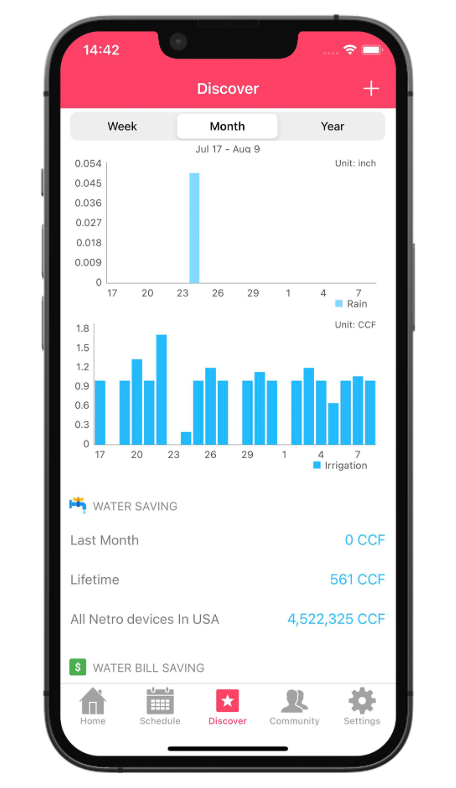 Data Statistics
View total water savings statistics and water bill savings.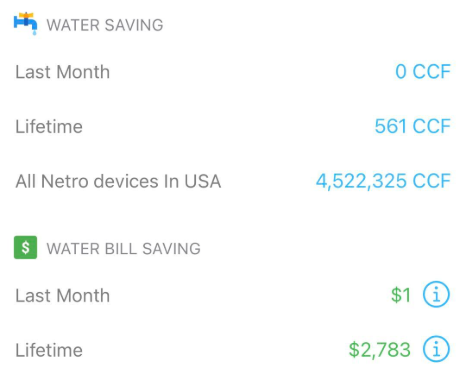 Regulation Info
Based on the location of the automatic matching in accordance with the local regulations and regulations, to help you make a reasonable watering schedule, open your smart garden mode.